High Speed with minimum computer specifications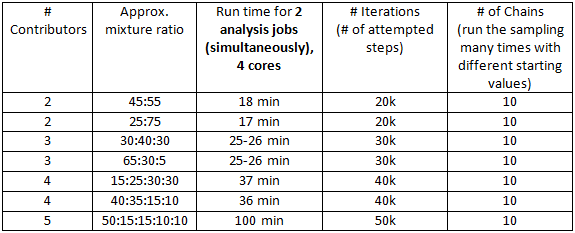 Table 1: Provides examples analysis times for simple to complex mixtures; processing two jobs at a time on a server with the minimum specifications. If you would like to learn more about MaSTR software, please watch our recorded webinar.
Capacity
Figure 2: The capacity of MaSTR software can be increased with your computer hardware. The number of cores increases the capacity, not the speed.
Computer Requirements - Server
Minimum Specs (complex mixtures may not run)
4-core CPU
16 GB of RAM
1 TB hard drive
VirtualBox installed
Suggested Specs
8-core CPU (or better)
32 GB of RAM (or better)
2 TB hard drive (or better)
VirtualBox installed
Computer Requirements - Client
Clients connect to and interact with the server on the internal network using a web-browser.
Using either one of these:
Google Chrome v56 (or higher)
Mozilla Firefox v51 (or higher)
Support Operating Systems
64-Bit OS running a virtual box