NEBNext Direct Analysis using Unique Molecular Identifiers (UMIs)
Processing NEBNext Direct data is facilitated with the use of NextGENe software's AutoRun Tool. The AutoRun Tool includes built-in templates for single click processing NEBNext Direct data.
The templates include removal of PCR duplicates based on UMIs. The usage of UMIs for duplicate removal allows for increased allele frequency accuracy to improve the accuracy of variant detection. The NEBNext AutoRun templates can be used to quickly set up a batch analysis for multiple samples with just a few clicks.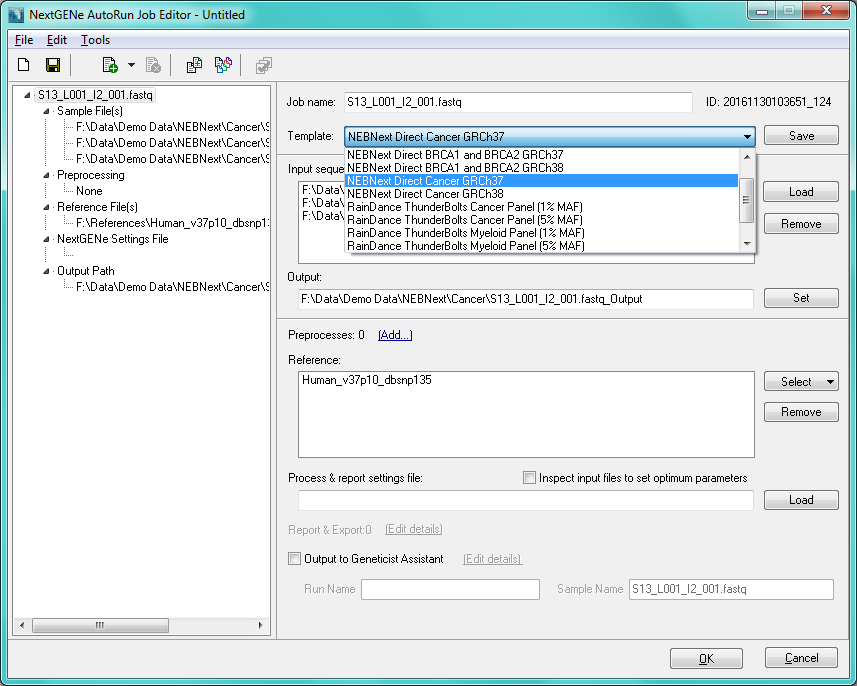 Figure 1: NextGENe AutoRun Tool with NEBNext Direct templates
The NextGENe NEBNext Direct Template automatically guides the sample files through a series of steps, including Removal of PCR duplicates, Format Conversion, trimming of adapters, alignment to the human genome and variant calling. Variants will be called when all of the following criteria are satisfied: